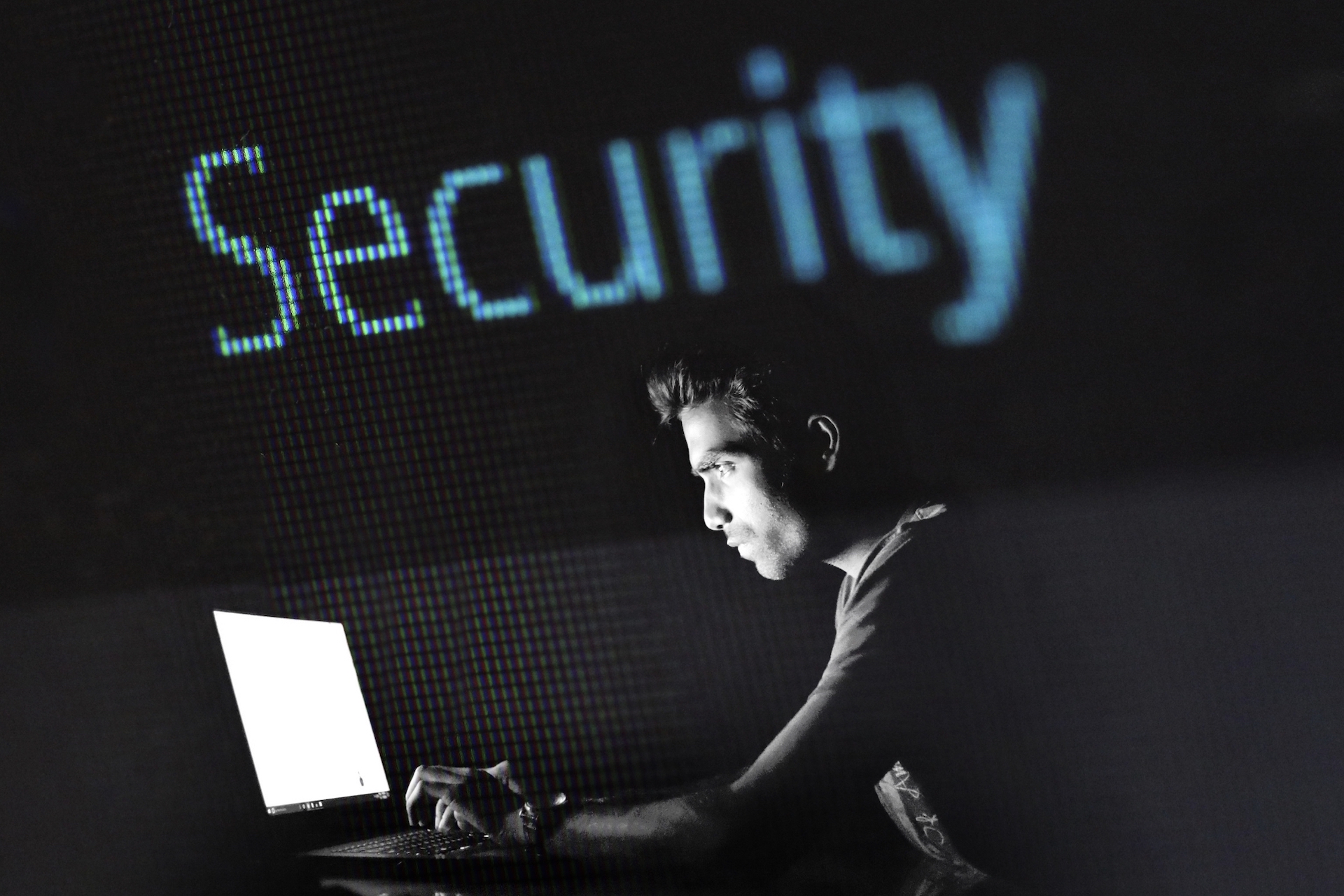 culture
What can businesses do to protect themselves against financial fraud? Here are some guidelines.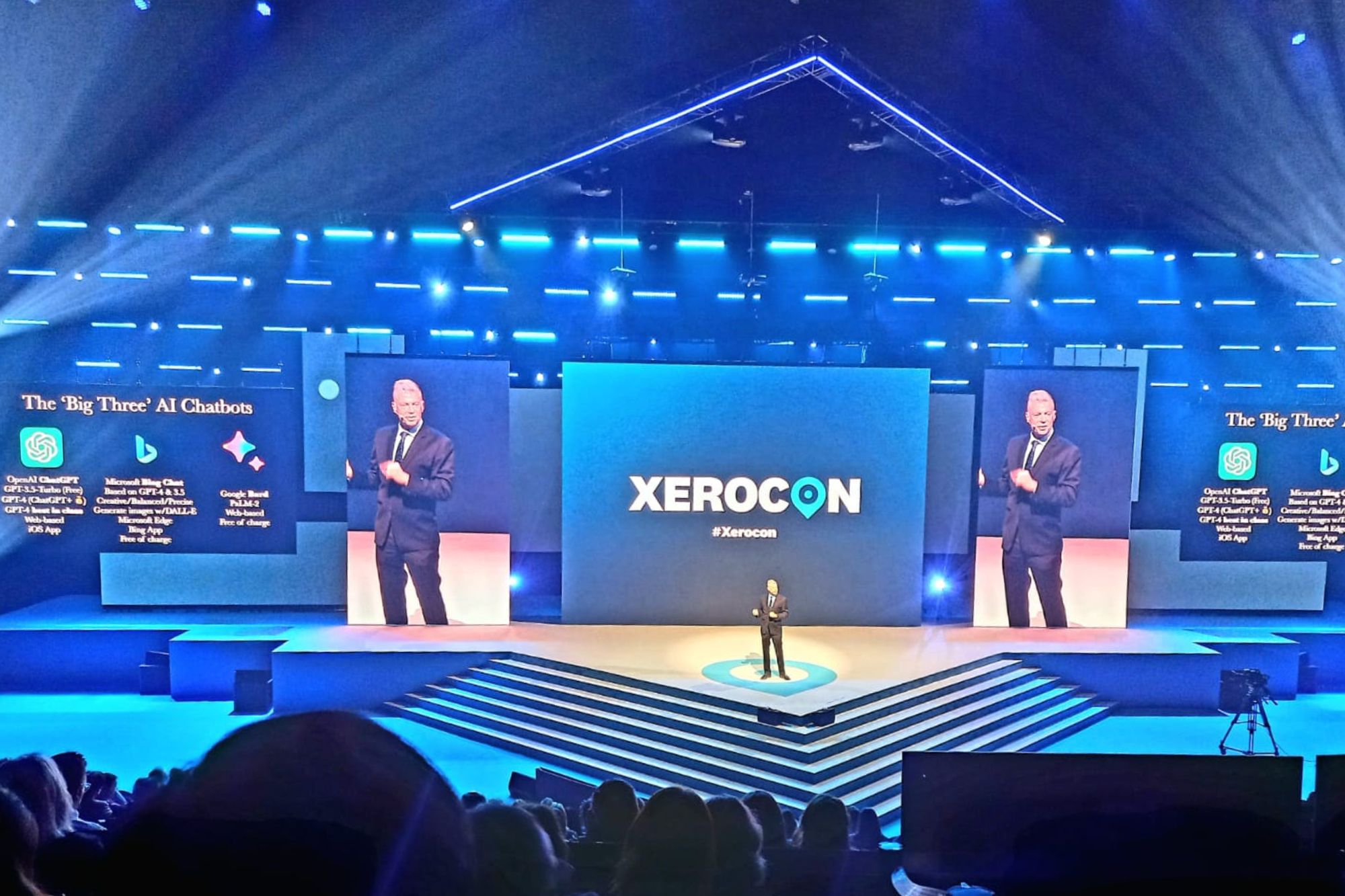 Artificial Intelligence (AI)
Navigating Artificial Intelligence
With AI tools becoming more easily accessible, small business owners want to be proactive and stay ahead of the curve.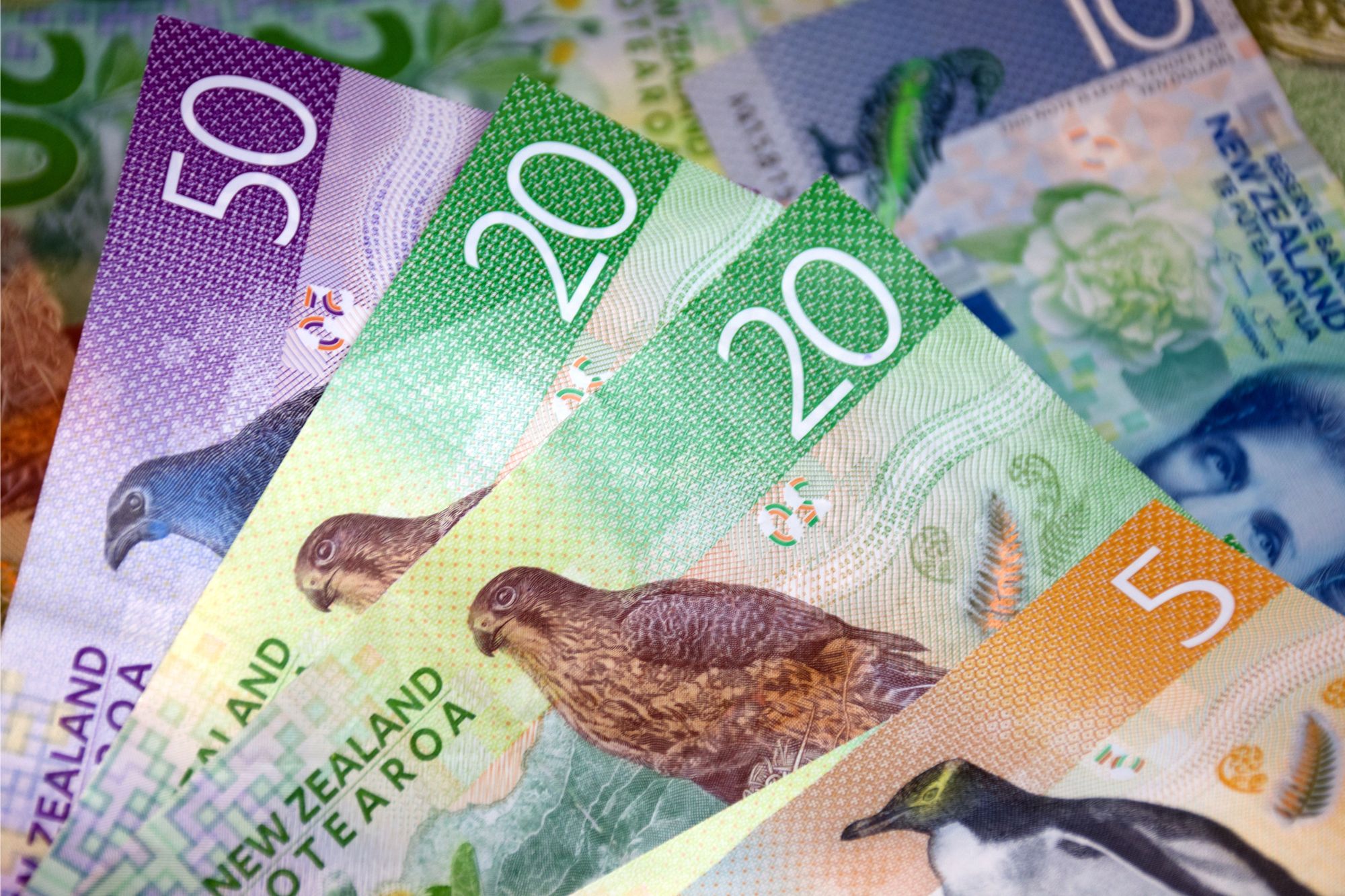 cloud accounting
Xero Beautiful Business Fund submissions now open
NZ Xero small business customers have until 6 October to enter to share NZ$750k in funding globally.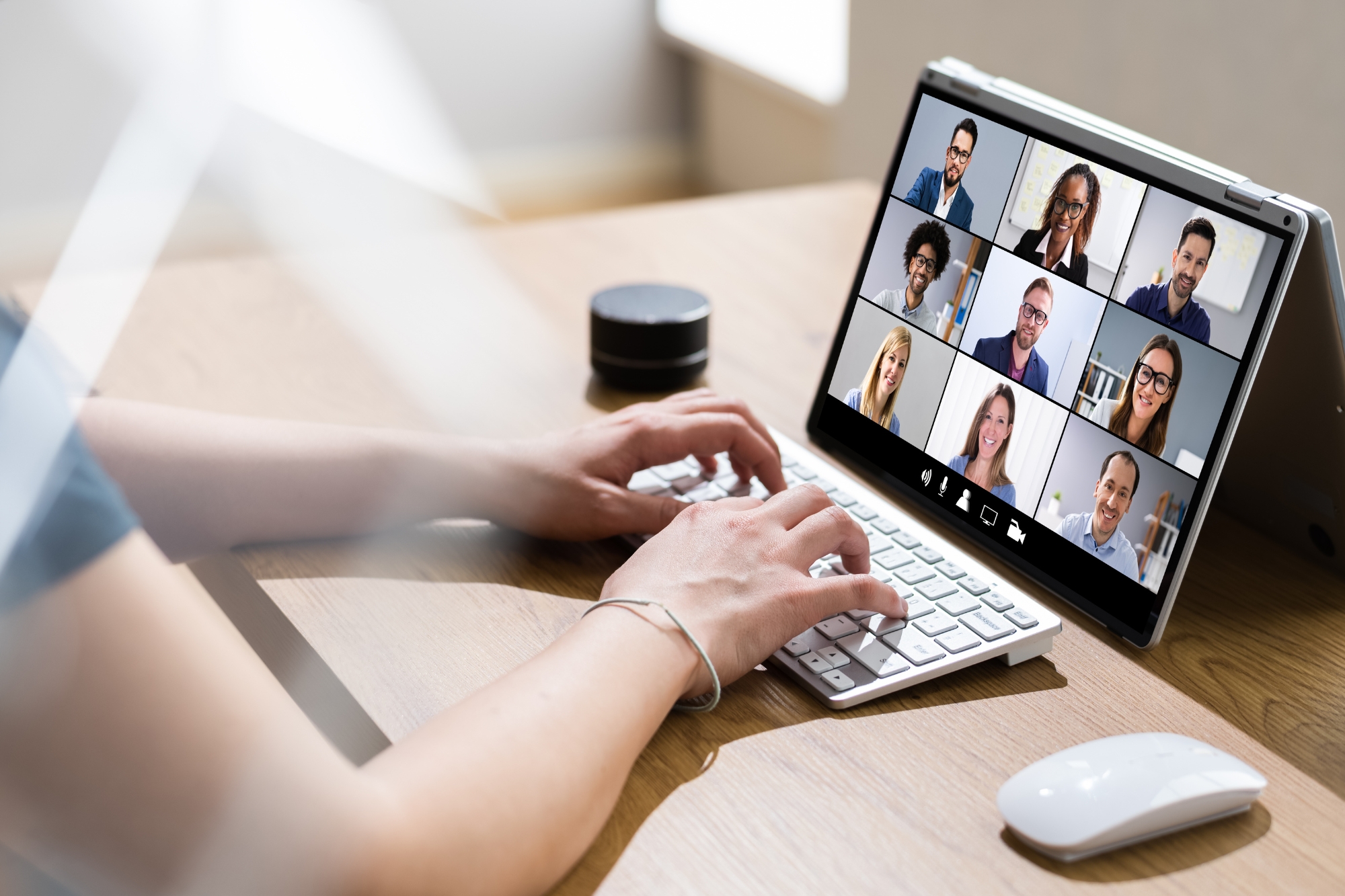 business owners
Financial controls for remote workers
Business owners need to demonstrate the importance of improving financial security and minimising risk. Here are 9 measures you can take.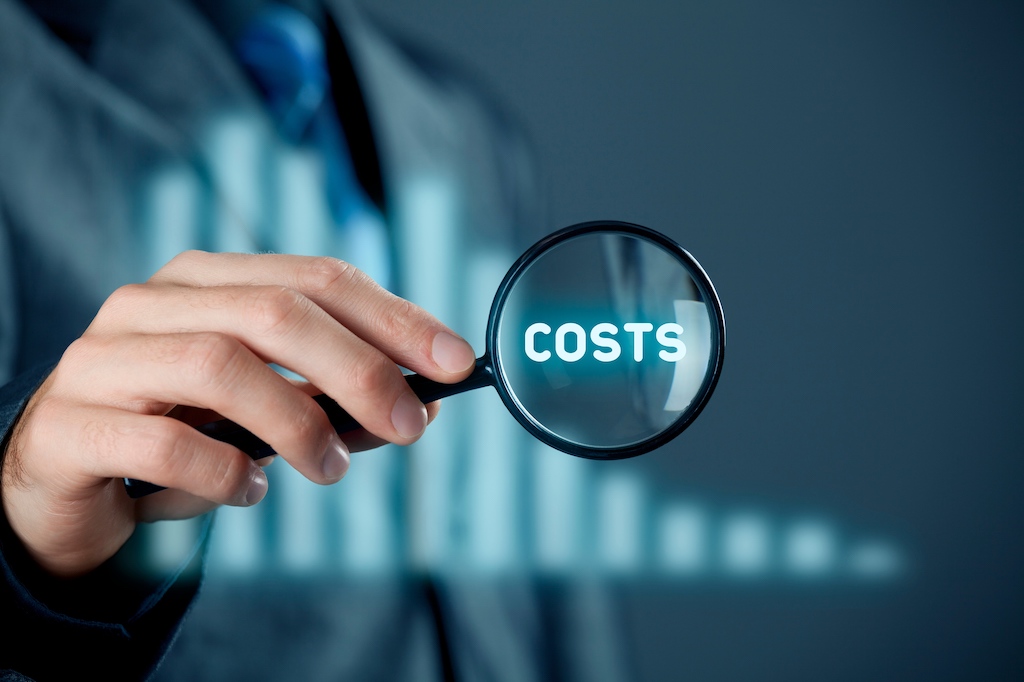 business
9 ways to reduce IT costs
One expense that can grow out of control in many businesses is IT. Here are 9 ways to economise on IT spending.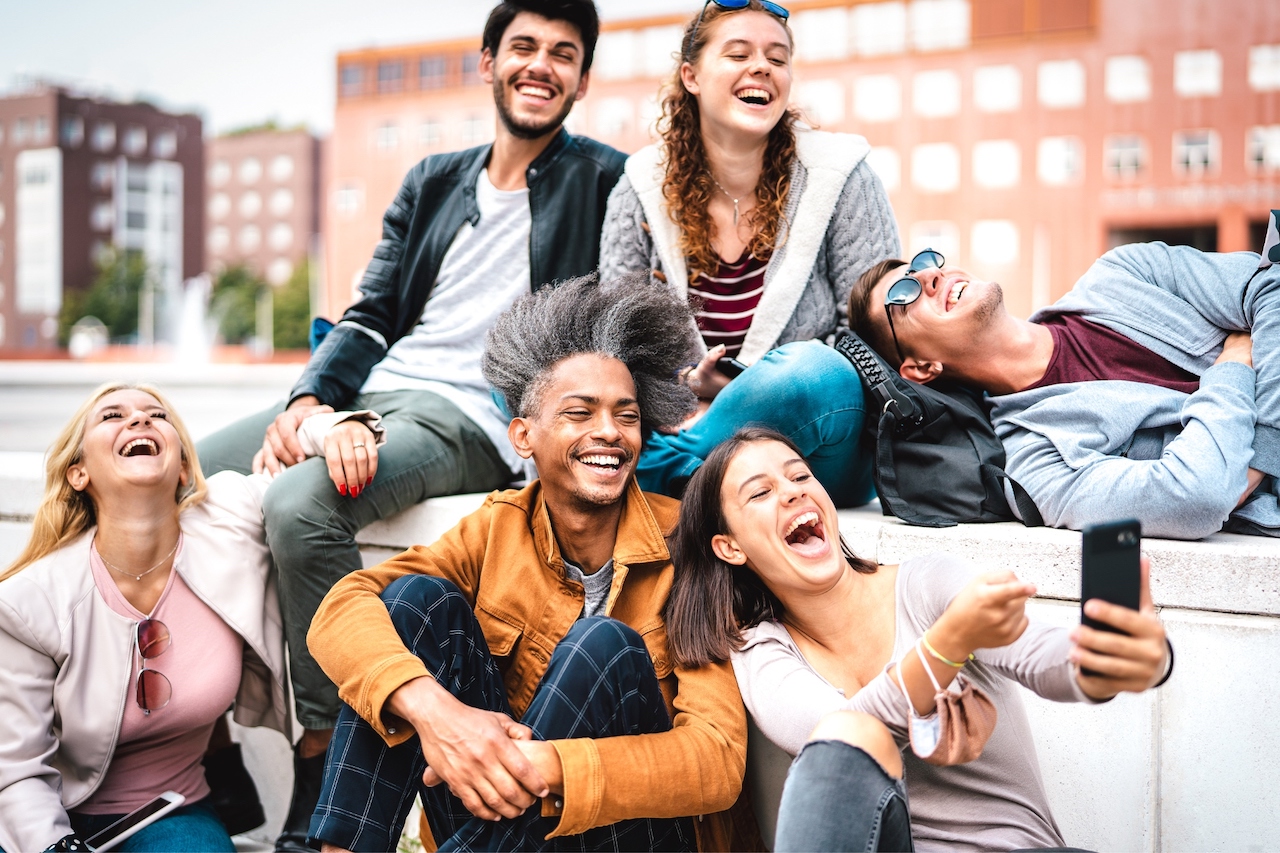 coronavirus COVID-19
Gen Z: Understanding the Values and Expectations of our Digital Natives
ANZ highlights key points about Gen Z's behaviour and expectations in various aspects of financial life.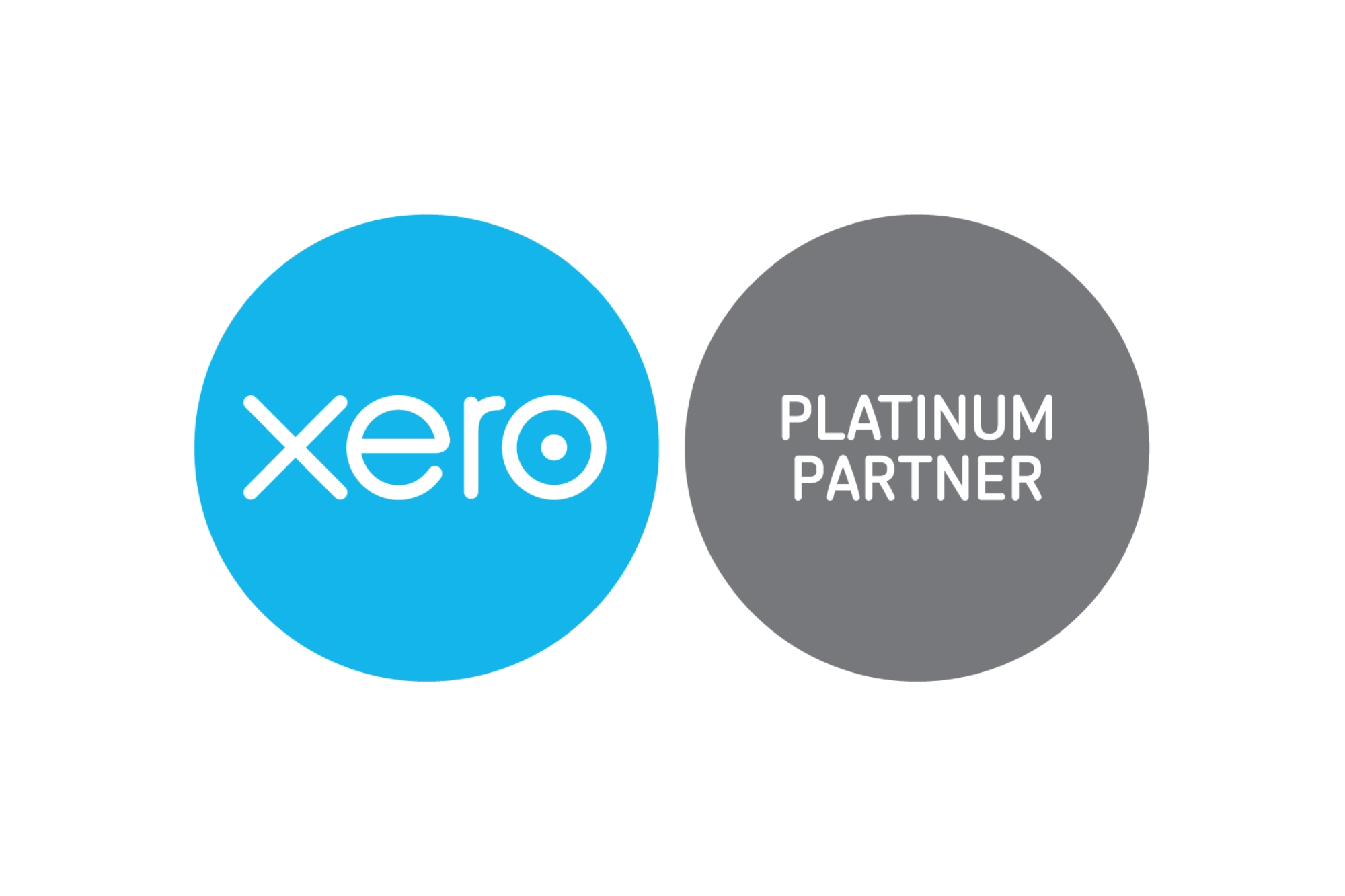 Australian Business
Xero research reveals business mistakes
Xero research reveals 83% of business owners admit to costly mistakes.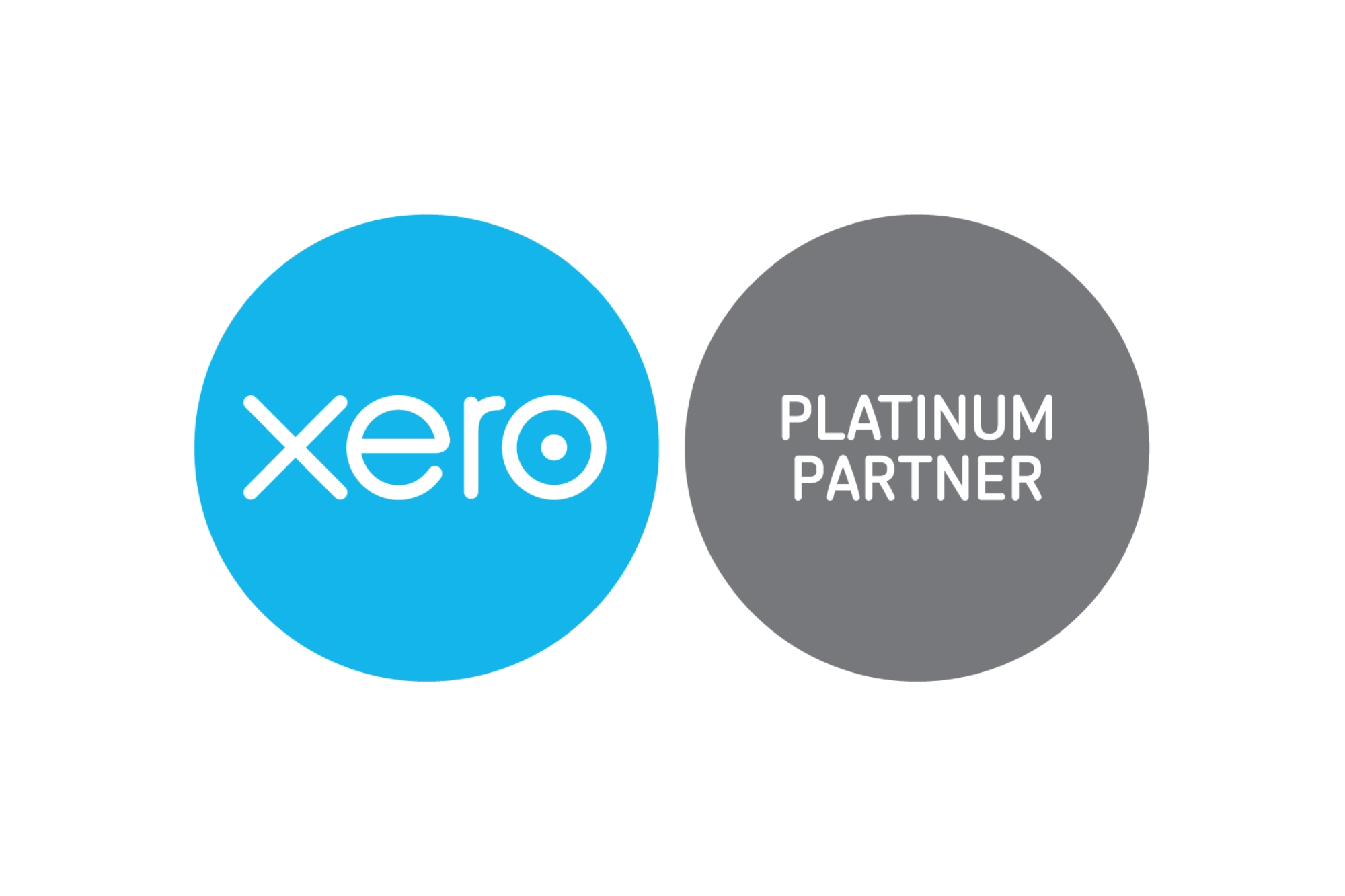 cloud accounting
Xero Beautiful Business Fund
Register your interest to receive updates when the Xero Beautiful Business Fund opens for applications on 23 August 2023.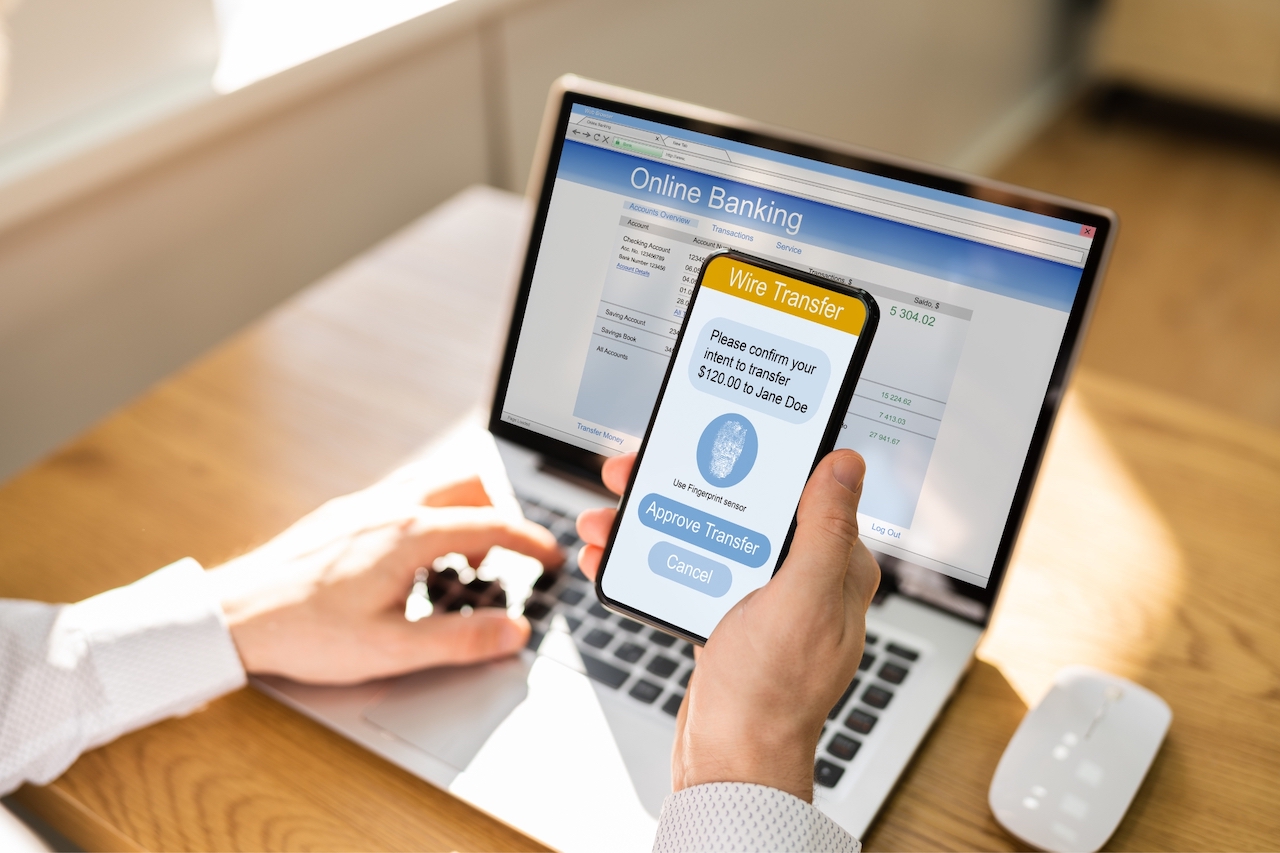 business
The Power of Multi-Factor Authentication
By combining multiple identity verification methods, MFA provides a robust defence against unauthorised access.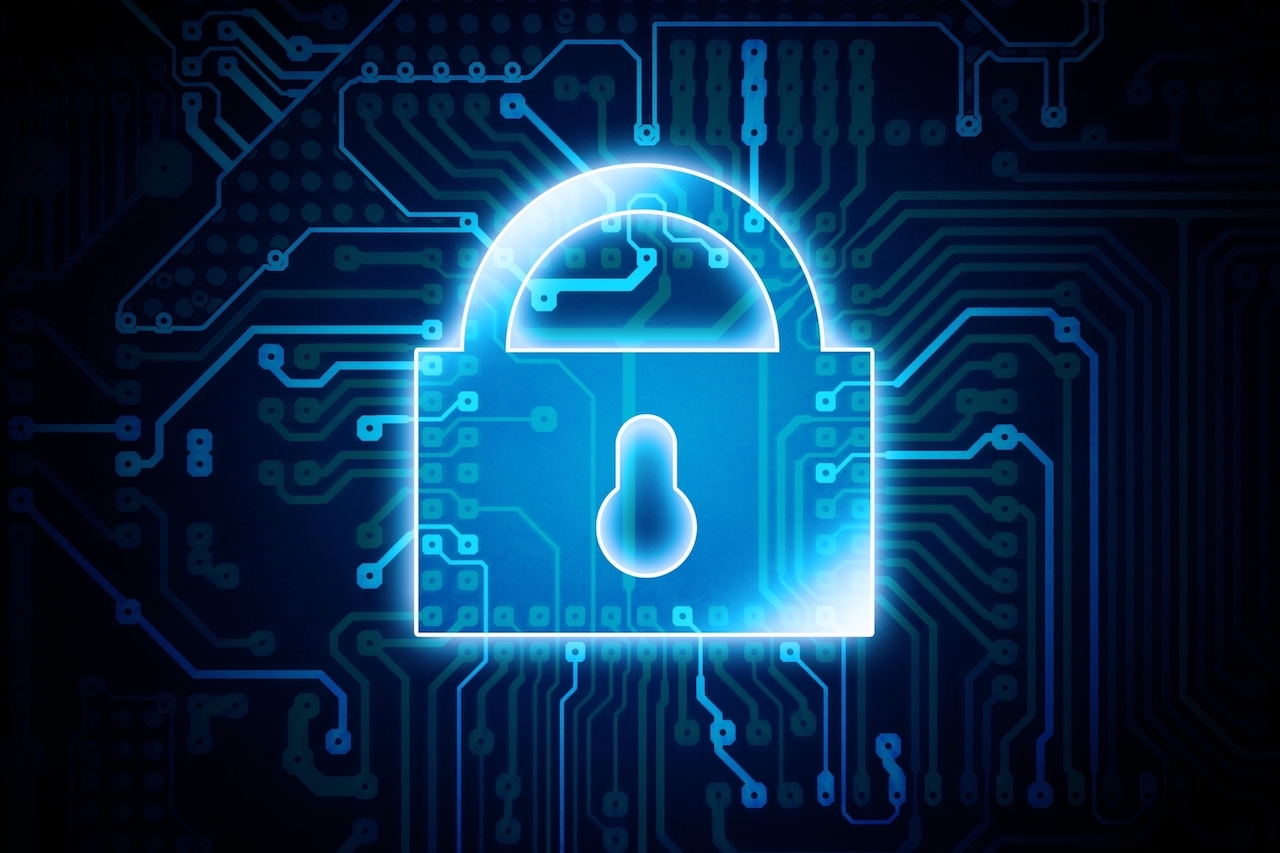 business
The Importance of Patching Operating Systems
Securing your digital environment is an ongoing process, so stay proactive and keep your systems under lock and key from the prying eyes of cybercriminals.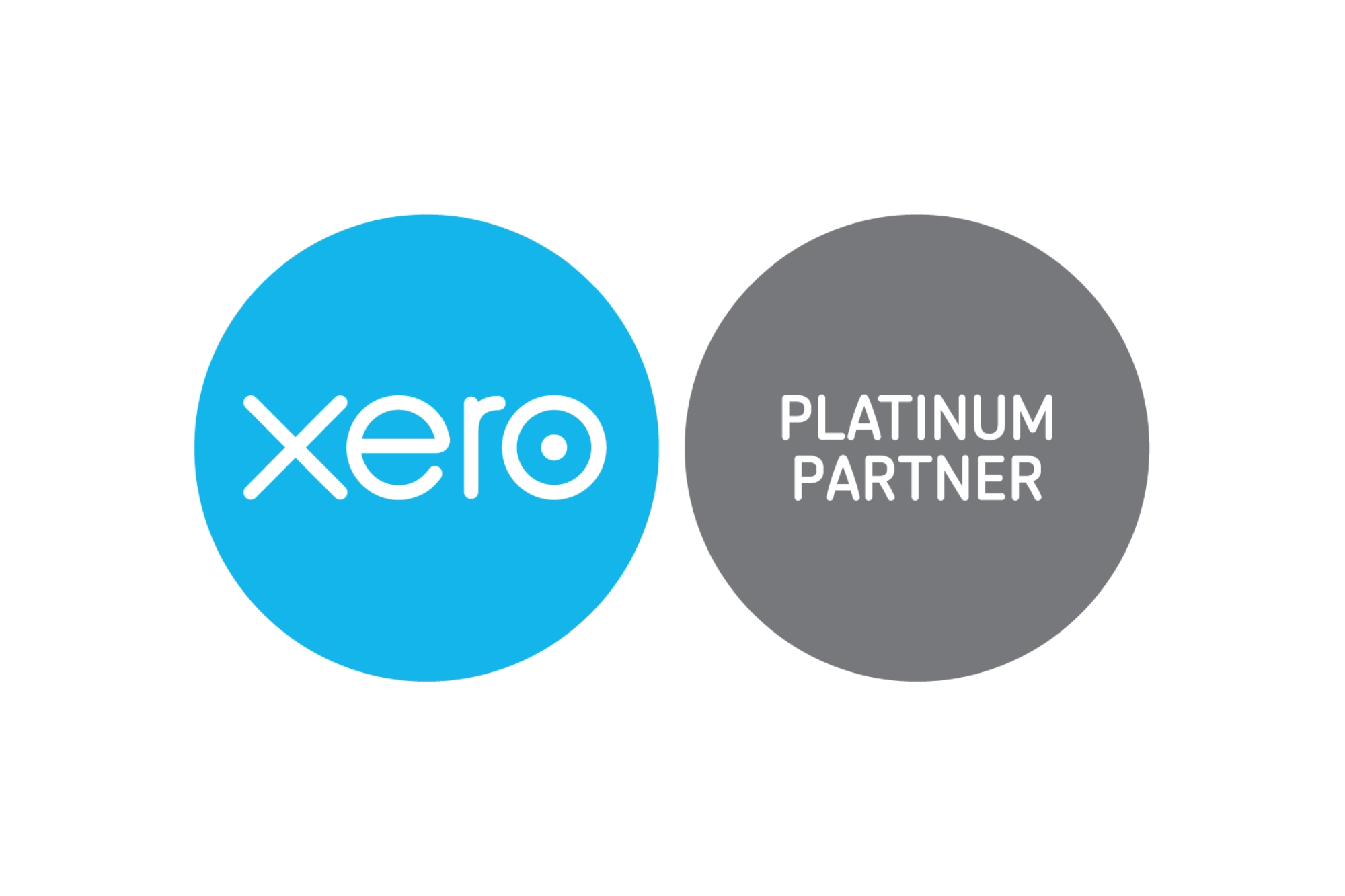 business owners
Start FY24 on the right foot
Start FY24 off right with control, tech, self-care and good advice. Seize the chance to reset and plan for success.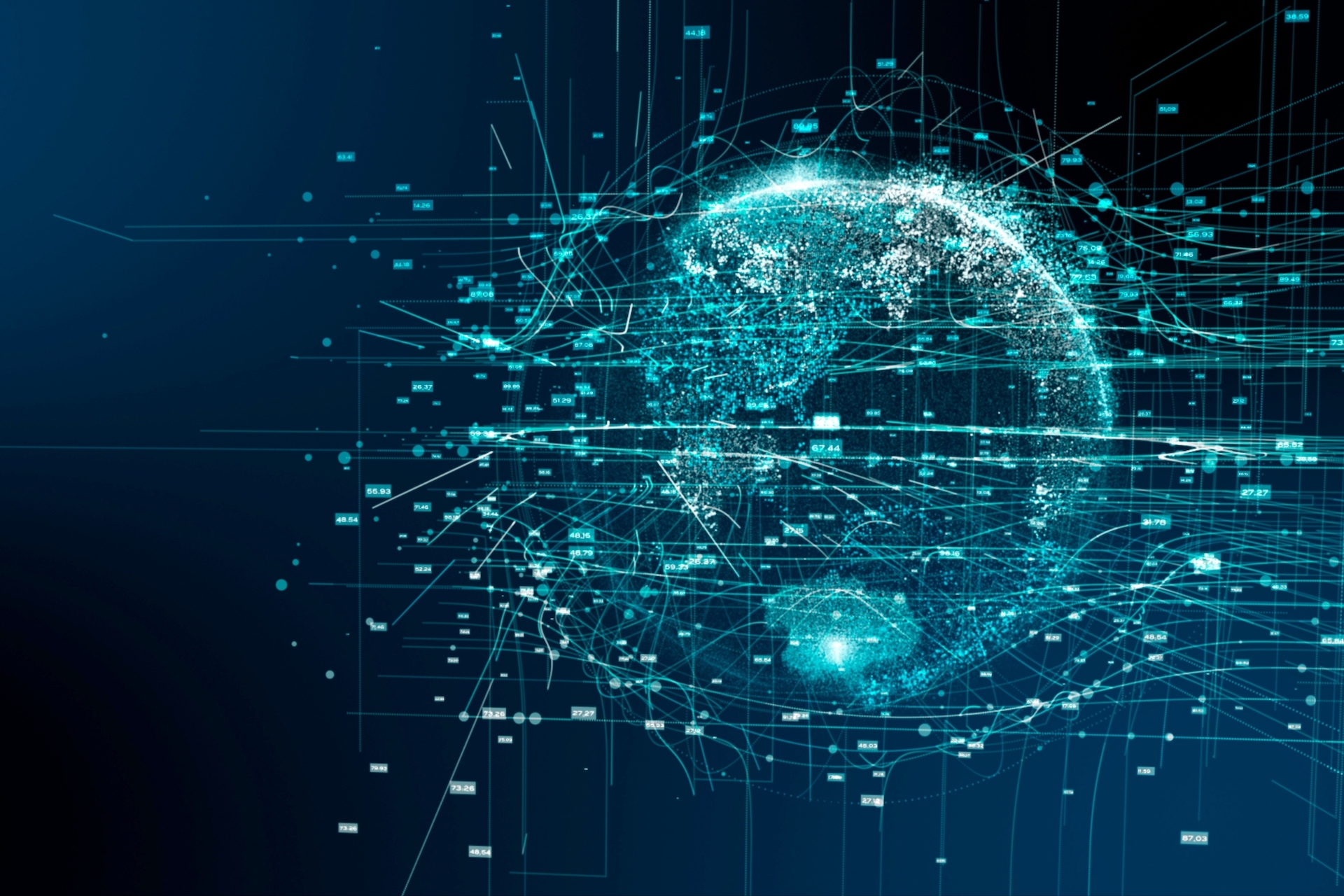 artificial intel
AI relevance for small business
Xero recommends using AI wisely to benefit small businesses by saving time, enhancing CX and providing insights.