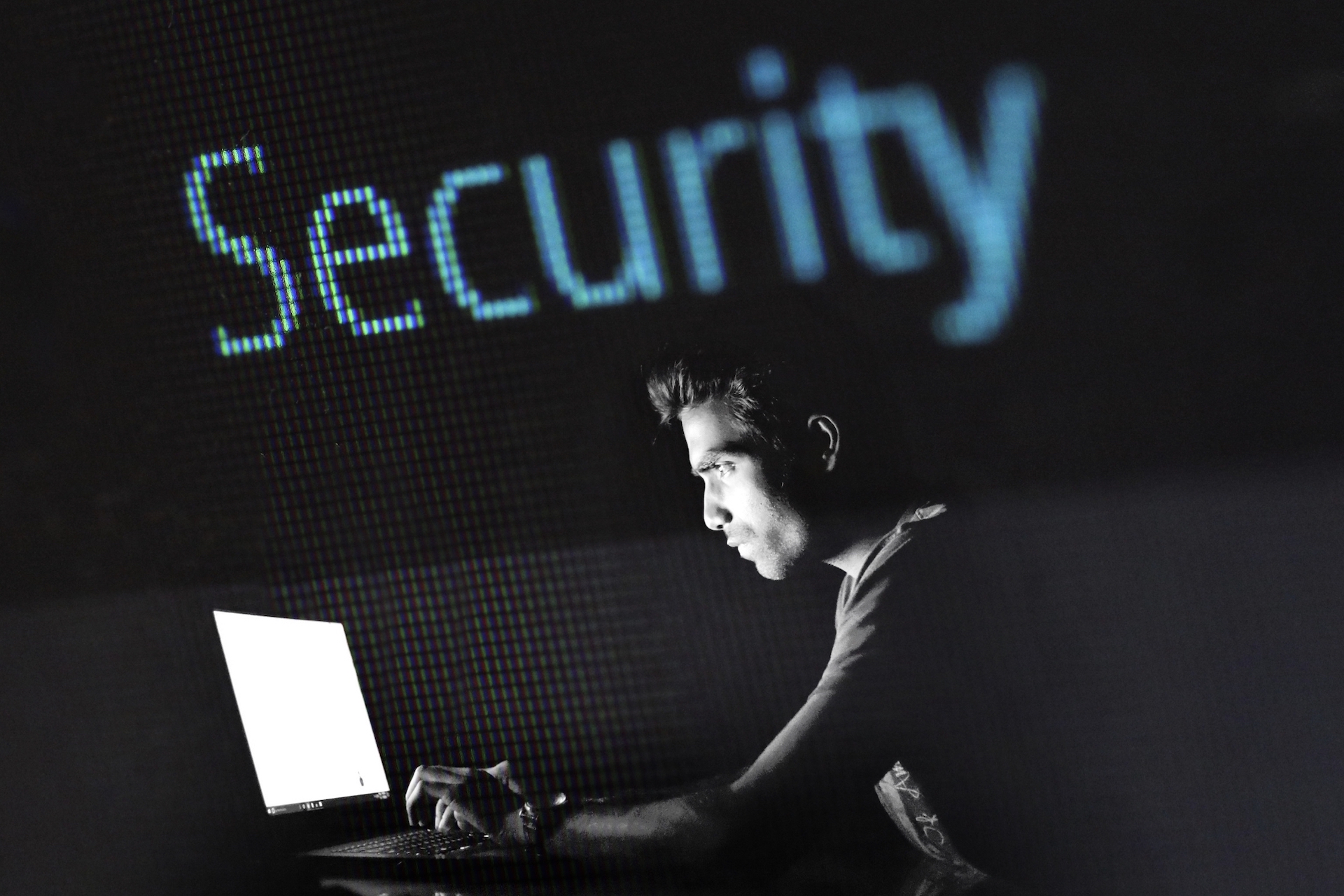 culture
What can businesses do to protect themselves against financial fraud? Here are some guidelines.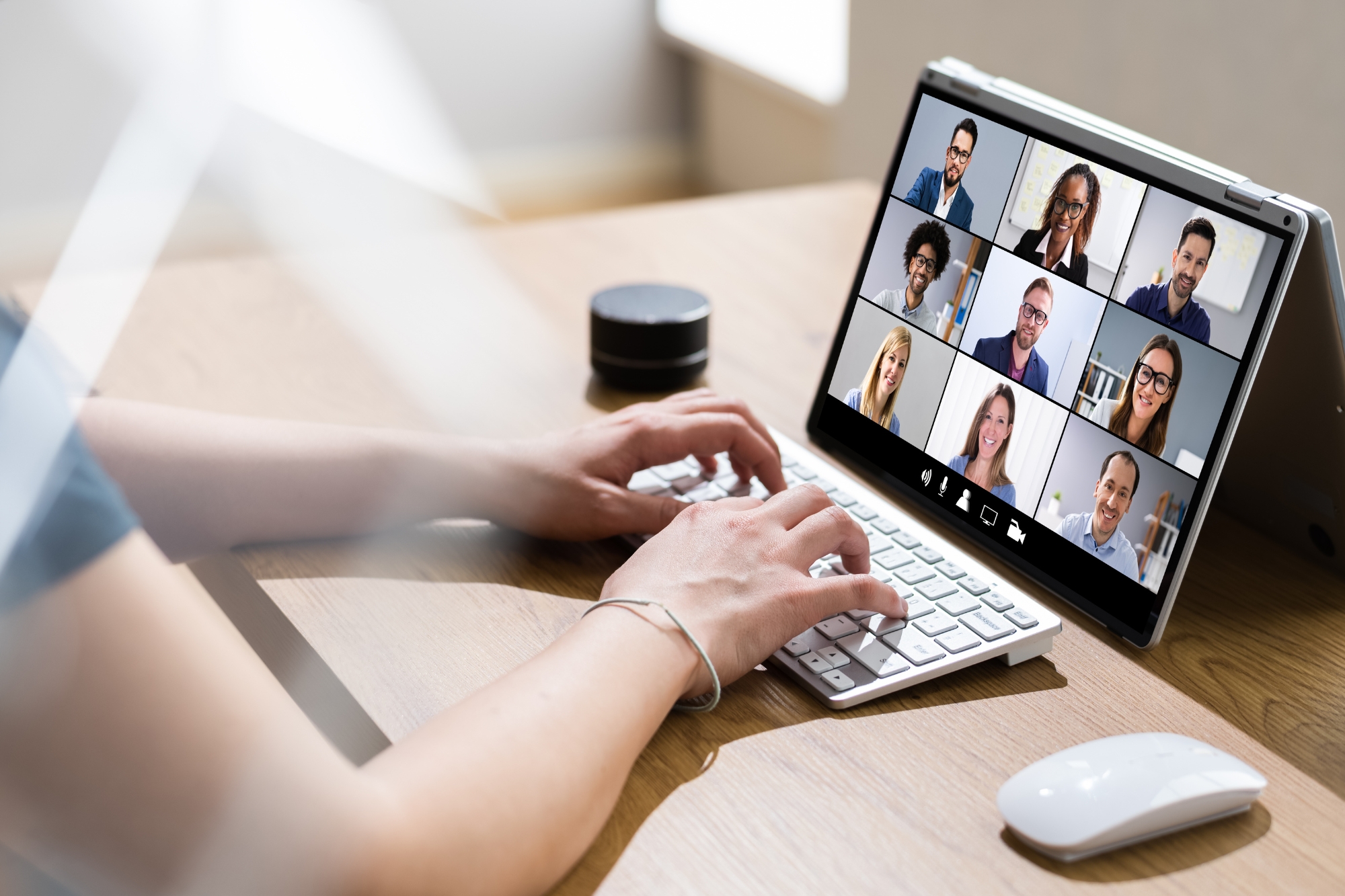 business owners
Financial controls for remote workers
Business owners need to demonstrate the importance of improving financial security and minimising risk. Here are 9 measures you can take.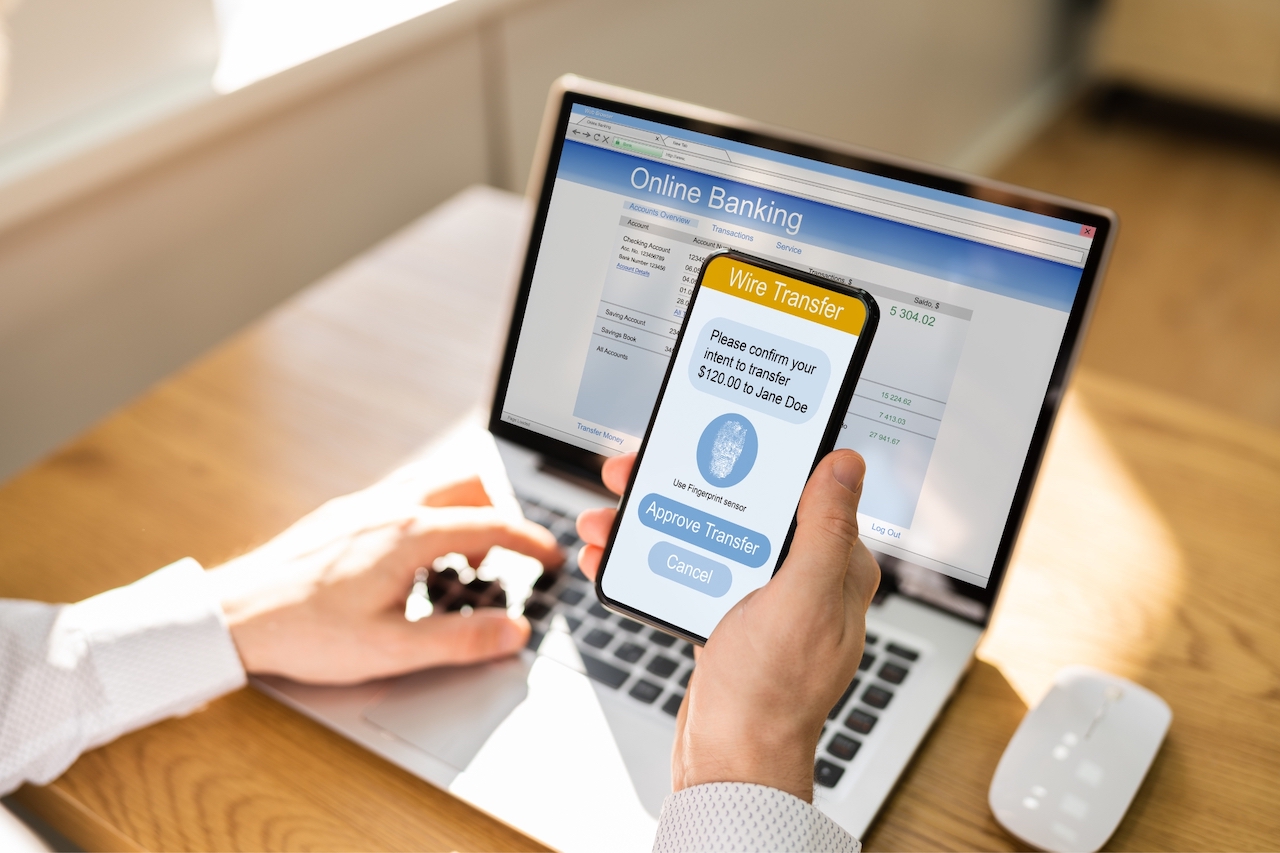 business
The Power of Multi-Factor Authentication
By combining multiple identity verification methods, MFA provides a robust defence against unauthorised access.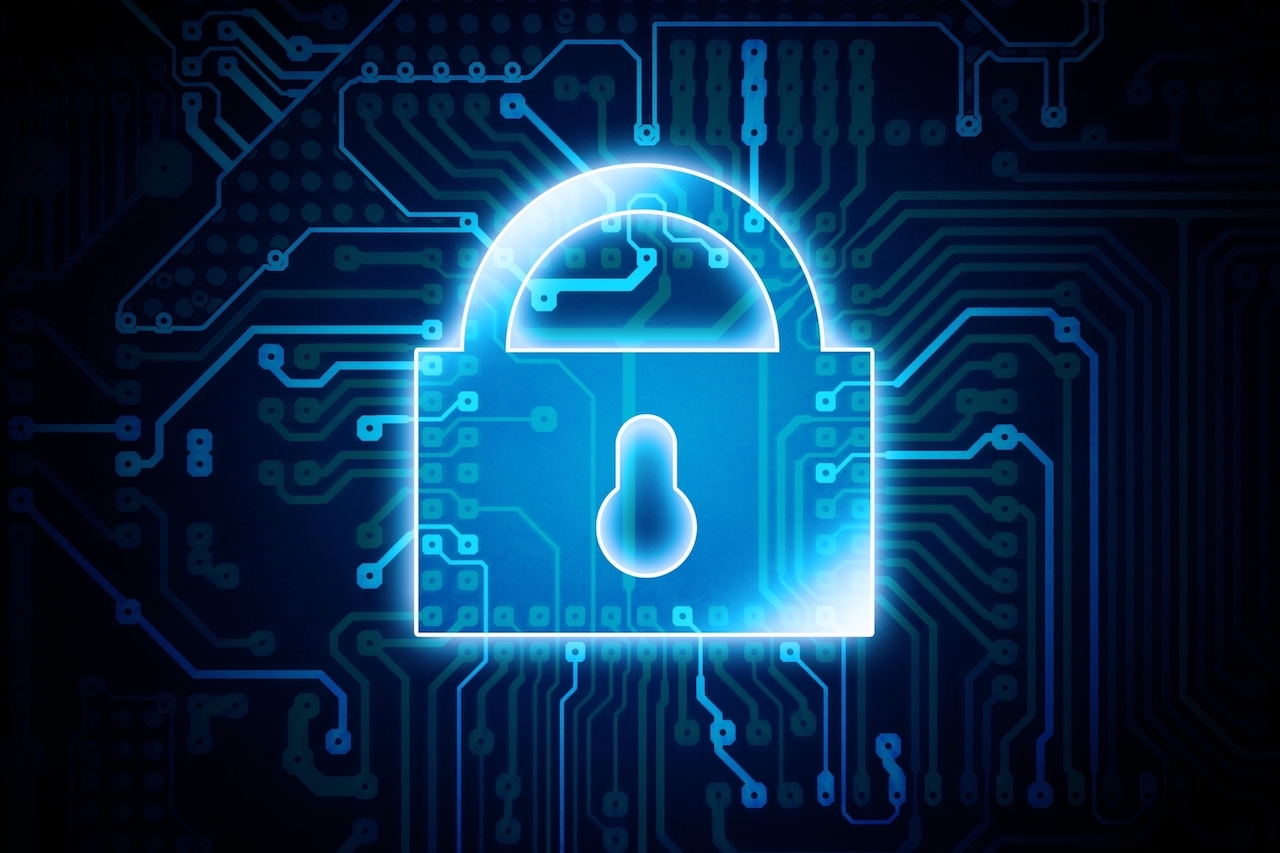 business
The Importance of Patching Operating Systems
Securing your digital environment is an ongoing process, so stay proactive and keep your systems under lock and key from the prying eyes of cybercriminals.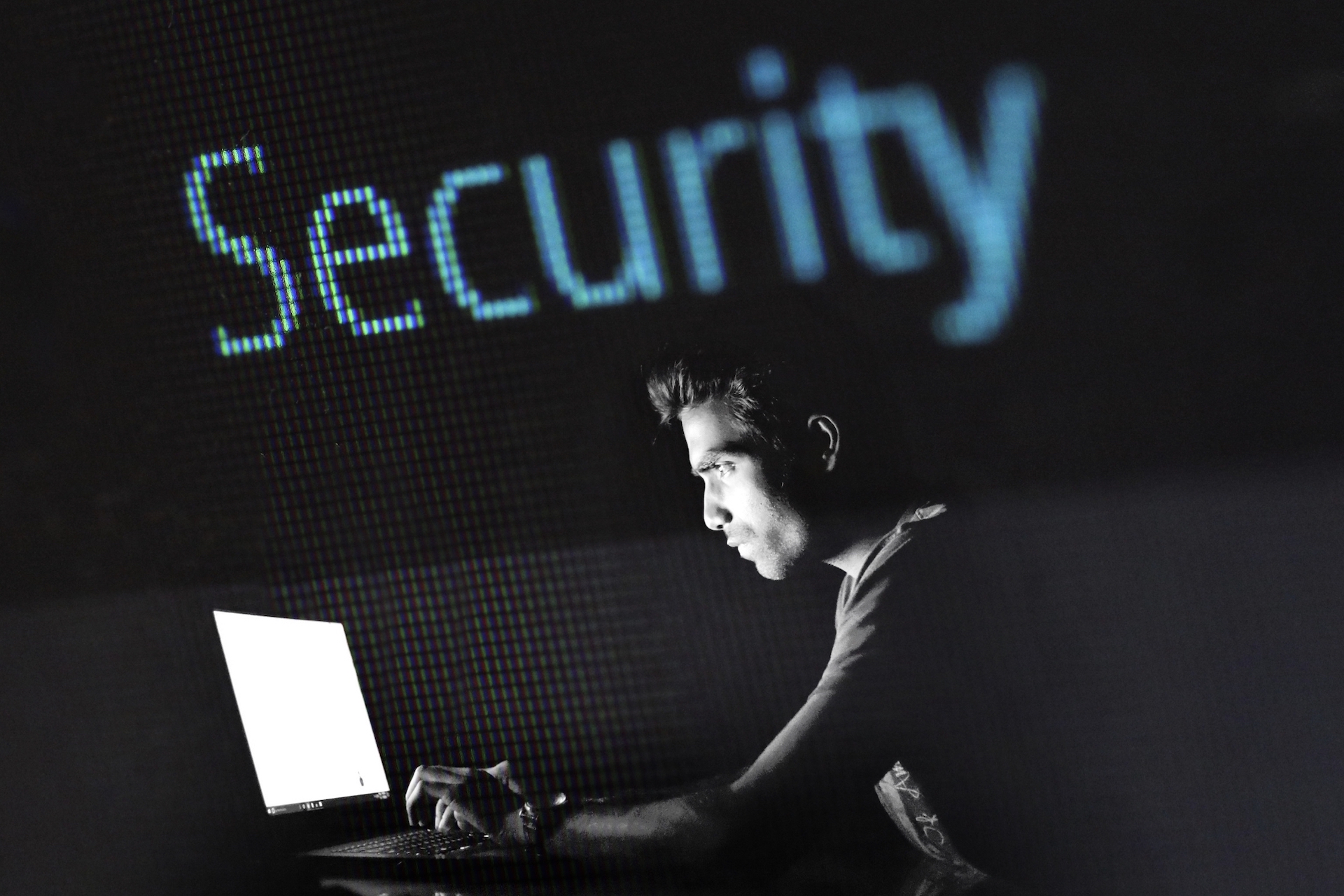 cloud accounting
Cybersafety strategy for user application hardening
To protect against attacks, consider how to harden your OS and test the security of your operating environment.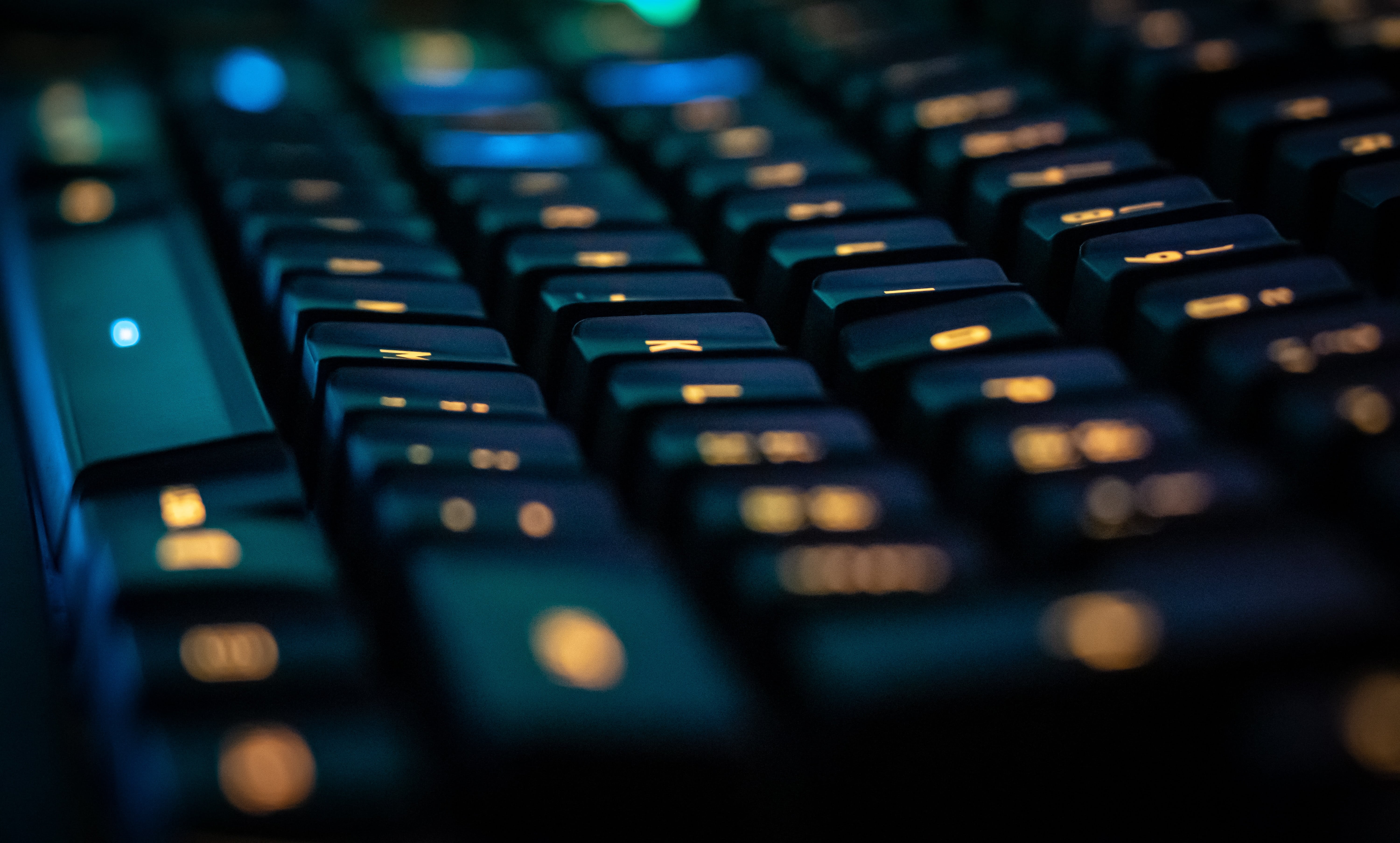 Automation
Cybersafety and configuring macros
Microsoft Office macros automate tasks, but if not checked and maintained, they can pose a security risk.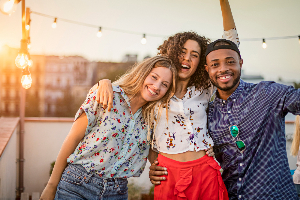 attraction
7 Ways to Navigate the Changing Employment Landscape
As Accountants, we know the value of having a stable and productive workforce. We also know the employment landscape is going through significant change. How are businesses evolving as top-class employers to attract (and retain) the best talent? In this article, we offer 7 ideas to help you position yourself as a top-class employer… and then deliver on your promises.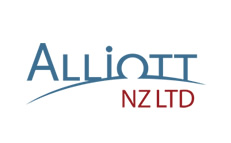 bookkeeping
Xero Multi-Factor Authentication
To make sure Xero users continue to have account security, Xero is making Multi-Factor Authentication (MFA) mandatory for all Xero customers globally in the year ahead.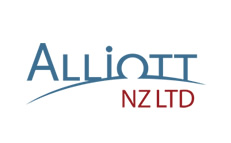 cybersecurity
Your data and cybersecurity
We outline simple actions you can take to secure your data and keep your business safe.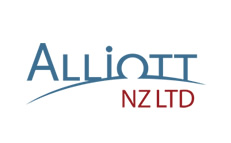 coronavirus COVID-19
The Prime Minister announced that New Zealand will stay at Alert Level 4 till midnight Monday 27 April. The team at Alliotts are continuing to work remotely and will reassess this on 11 May.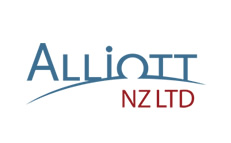 business
COVID-19 Tax Measures and Alert Levels
As we near the end of the initial four-week lockdown, the Government has released further Tax Measures to assist businesses including more complete information on what Alert Level 3 would mean. Yesterday the Government announced two further tax proposals - Tax Loss Carry Back Scheme and changes to the Tax Loss Continuity Rules.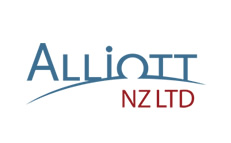 bill tracking
Xero pricing and plan update
From 18 March 2020, the price of the Xero Starter plan is increasing by $2.50 a month, and Xero Standard and Xero Premium plans are increasing by $2 a month.