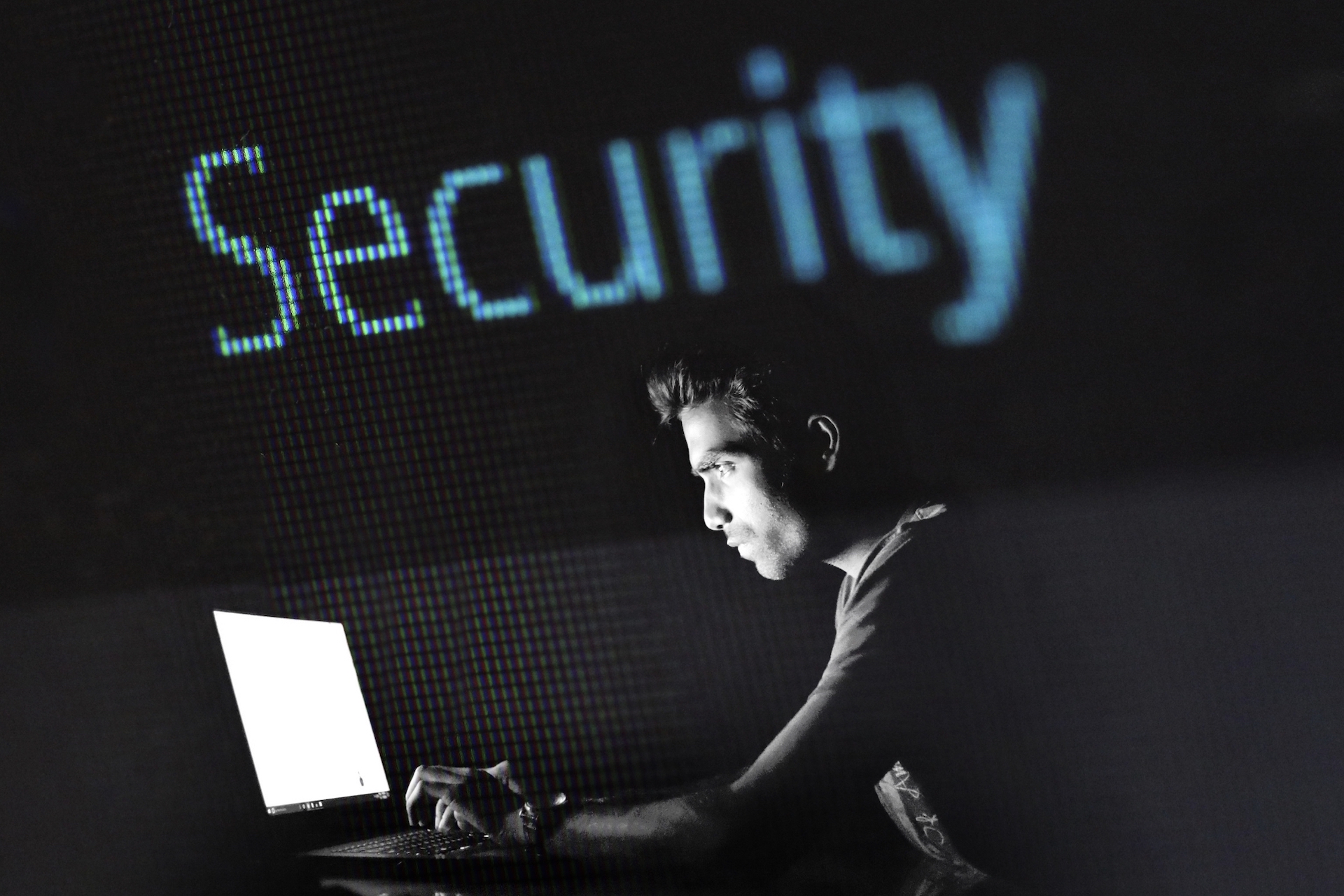 culture
What can businesses do to protect themselves against financial fraud? Here are some guidelines.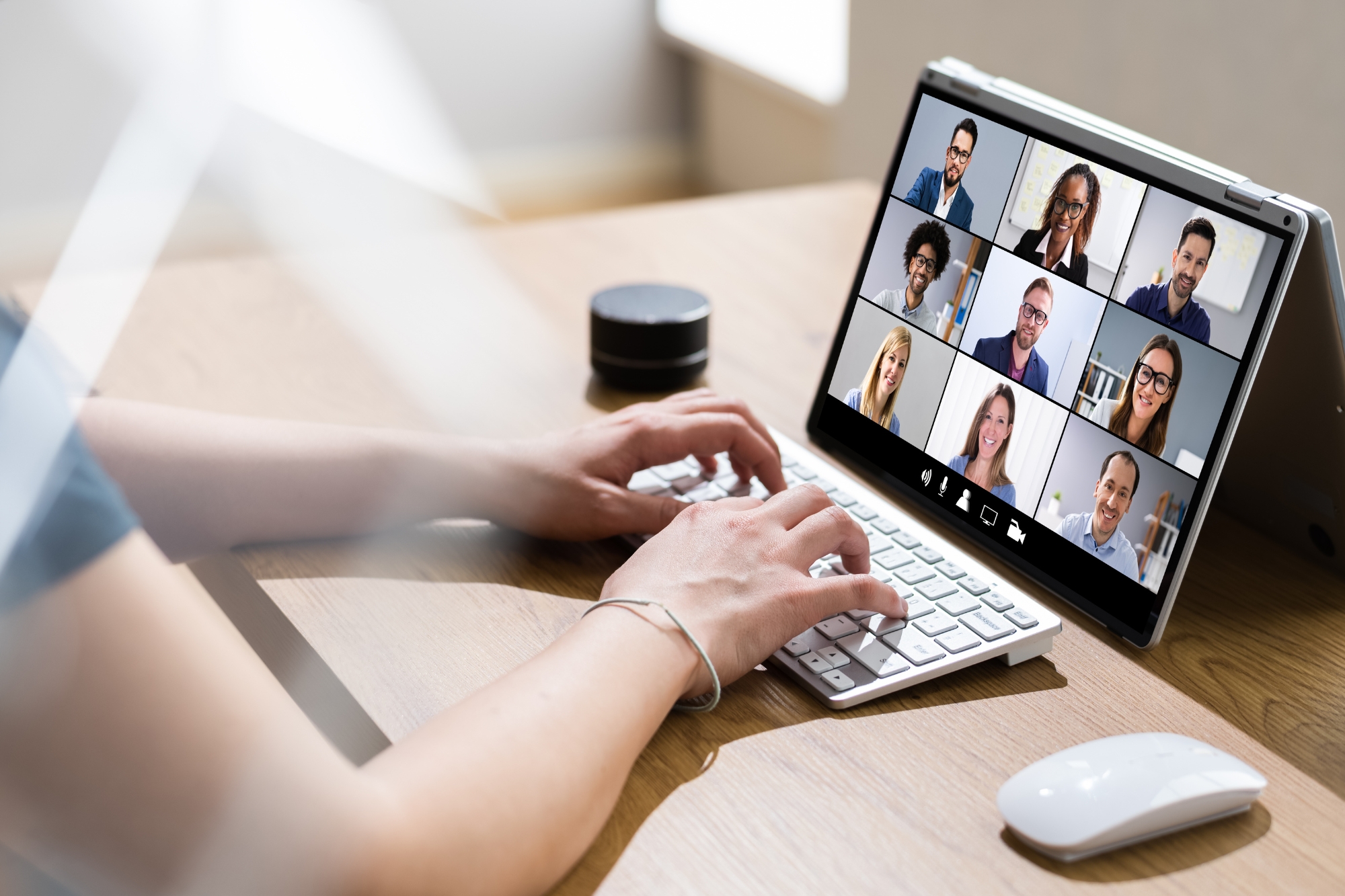 business owners
Financial controls for remote workers
Business owners need to demonstrate the importance of improving financial security and minimising risk. Here are 9 measures you can take.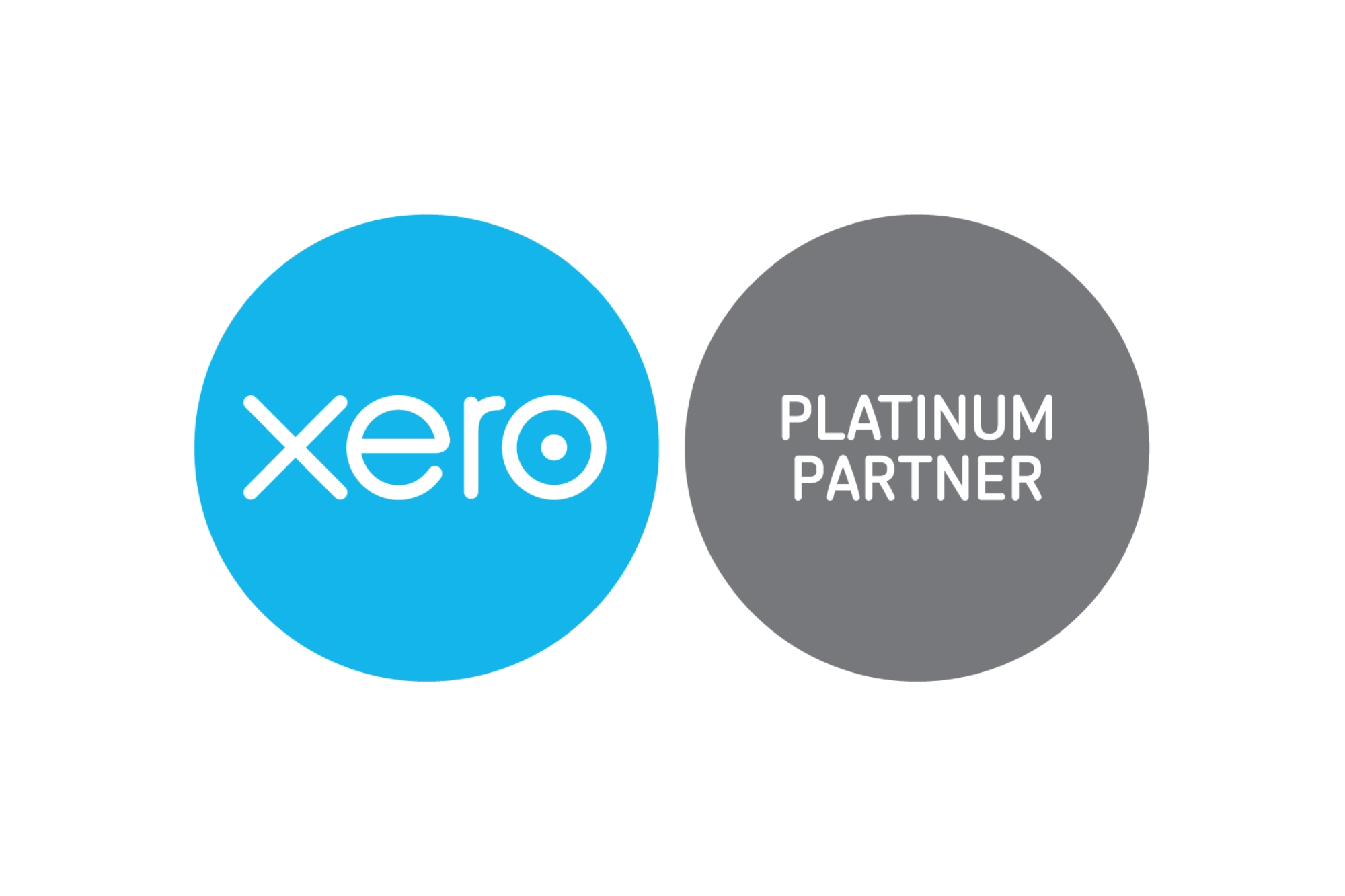 Australian Business
Xero research reveals business mistakes
Xero research reveals 83% of business owners admit to costly mistakes.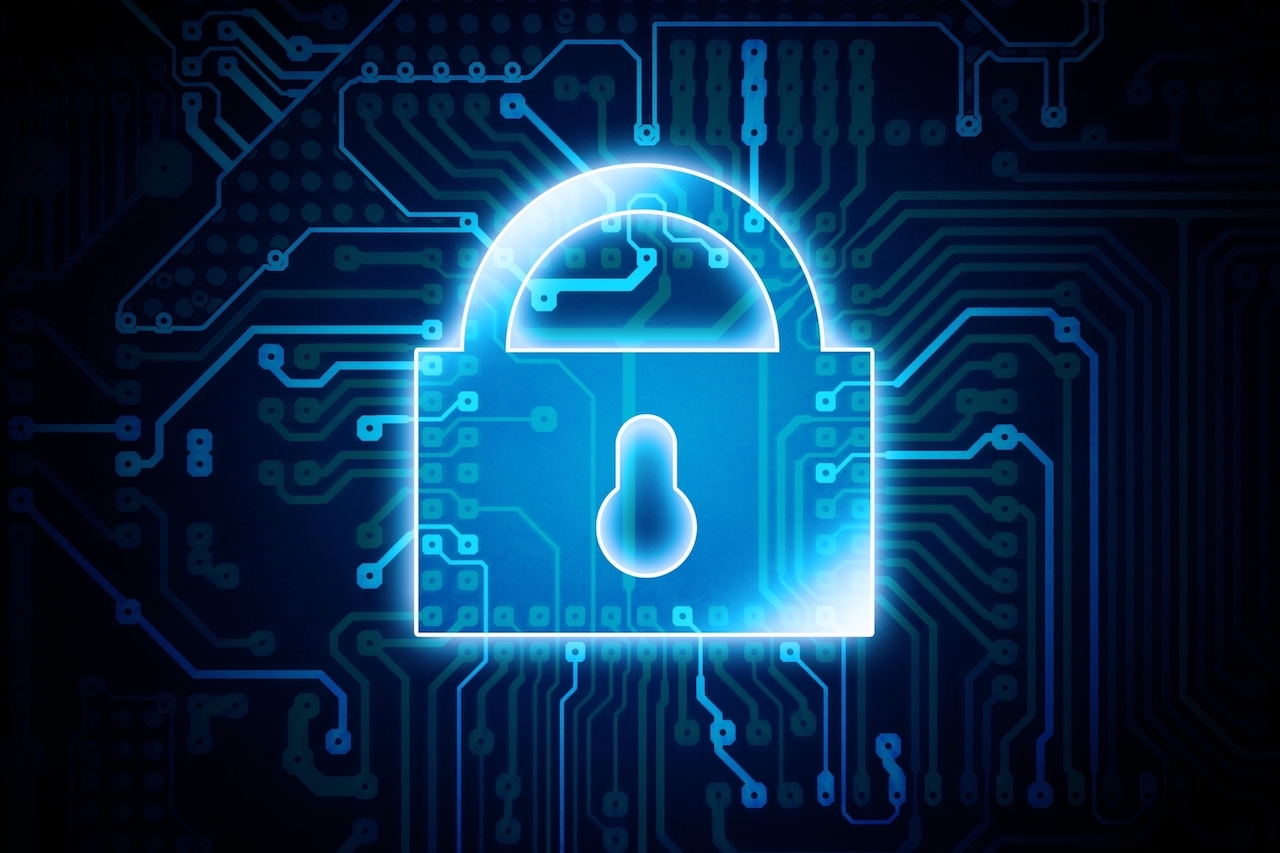 business
The Importance of Patching Operating Systems
Securing your digital environment is an ongoing process, so stay proactive and keep your systems under lock and key from the prying eyes of cybercriminals.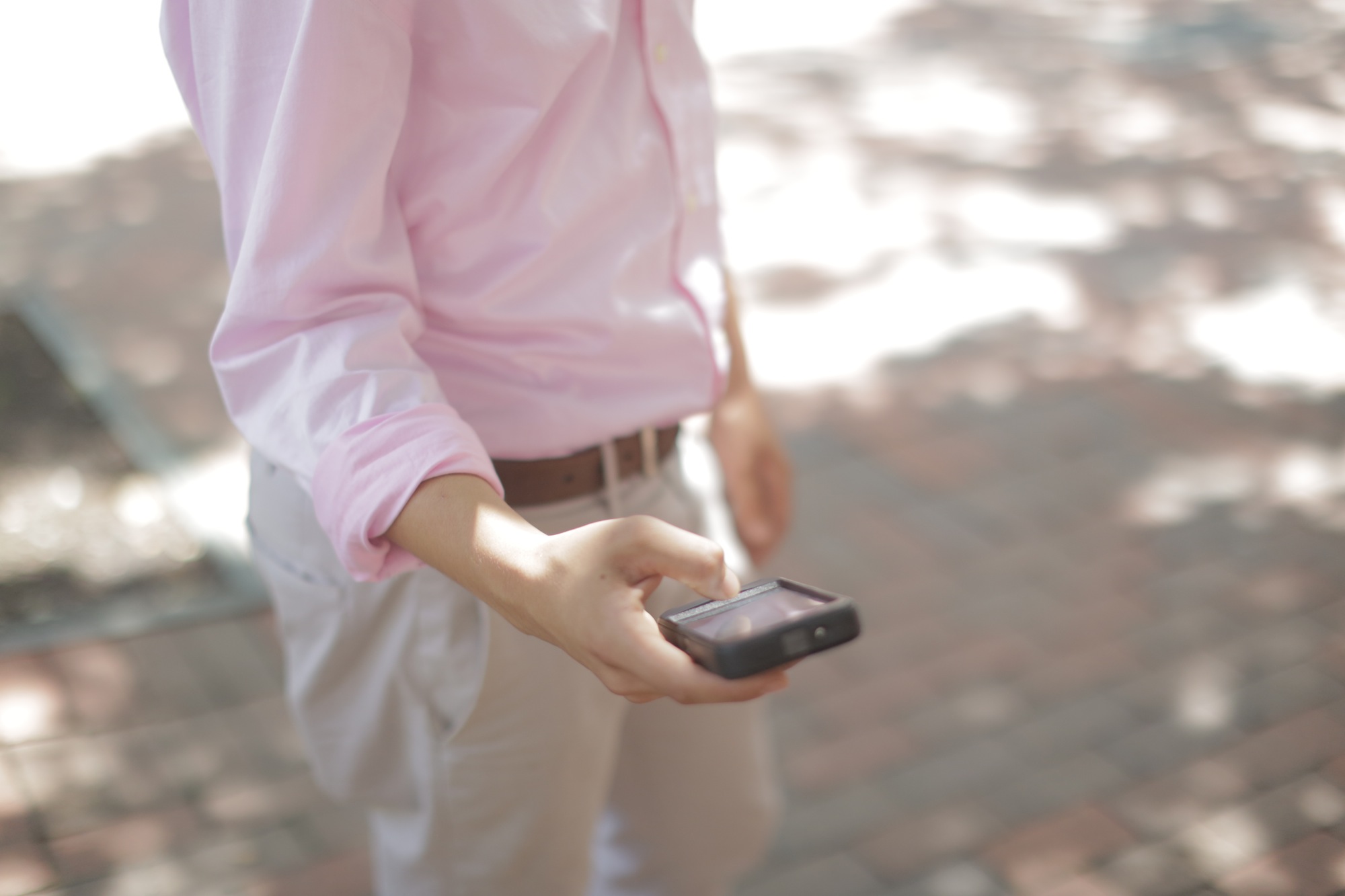 cloud accounting
Shocking scamming statistics
ANZ BlueNotes on why people remain vulnerable to financial scams despite repeated alerts and warnings.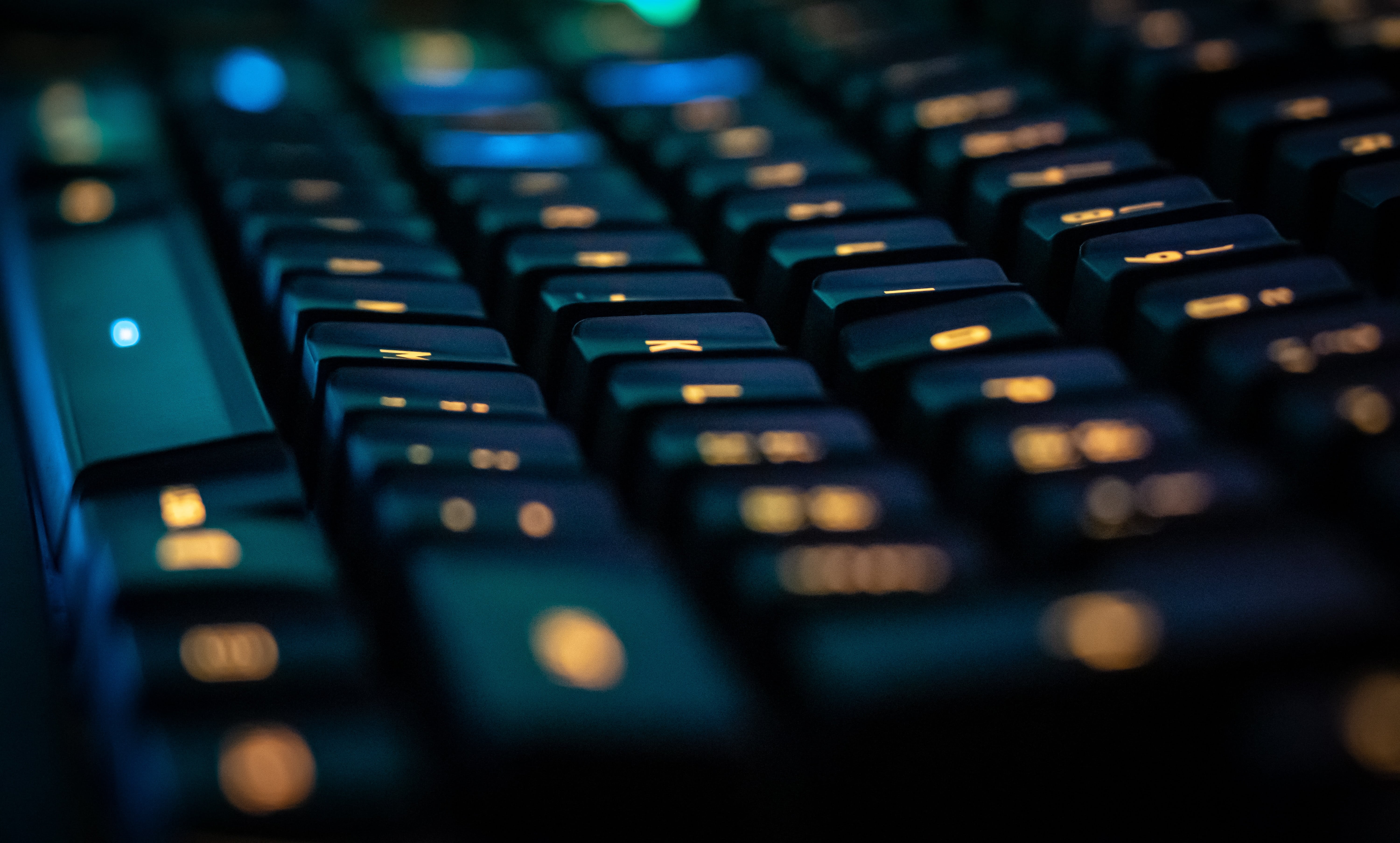 Automation
Cybersafety and configuring macros
Microsoft Office macros automate tasks, but if not checked and maintained, they can pose a security risk.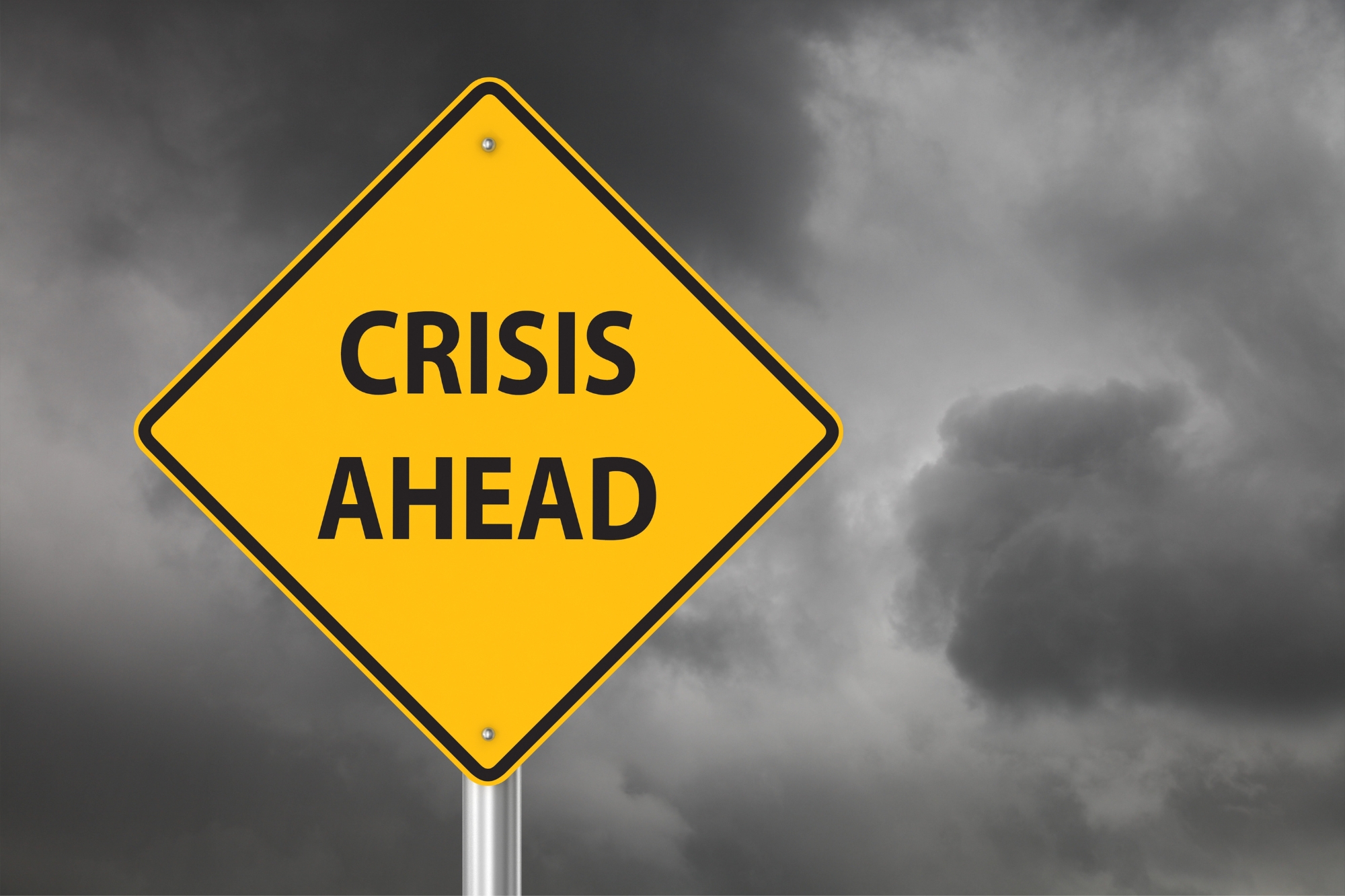 business owners
All businesses will likely face a crisis, despite business leaders' desire for stability and predictability.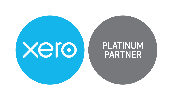 bookkeeping
eCommerce lowering traditional barriers and inspiring entrepreneurialism
eCommerce is lowering traditional barriers to entry for small businesses, says a new Xero study, which is creating a new generation of profitable niche operations.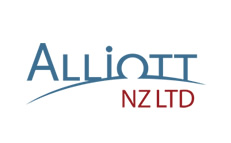 business owners
4 Ways to Finance Your Business Growth
Maybe your business provides a great product or service in high demand by customers. There's an opportunity to grow, which should be good news… but what happens when the business doesn't have the cash to fund this growth?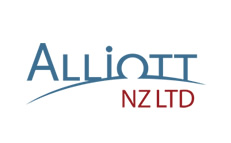 Chief financial officer
What does it mean to have a strategic finance function? Led by an experienced and skilled Chief Financial Officer (CFO), we consider some of their priorities.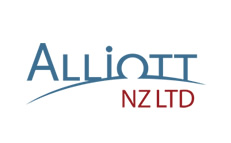 coronavirus COVID-19
Non-vaccinated employee dismissed
In GF v NZ Customs Service, Customs was held to have justifiably dismissed an employee who was required, by legislative order, to be vaccinated and who refused to be vaccinated.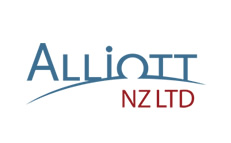 business owners
The Evolving Role of Leadership
How are the leaders in your business doing? Perhaps they are thriving in these business conditions or maybe a different approach is required. In this article, we look at some leadership skills which are proving to be really valuable as businesses find a path forward this year and beyond.