Learn how to free up your mind to focus on how to build a great business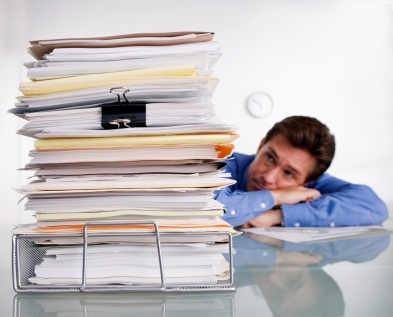 Warren S Rustand is an entrepreneur, an educator, Past Chairman of the World's Presidents Organisation, Dean of Leaning at the Entrepreneur's Organisation and he's been CEO or Chairman at 17 companies.
In other words, if you want to know about running a business, Warren is a man worth listening to.
When Warren delivers his speeches, one thing he implores business owners to do is to STOP the glorification of being busy.
What he means by that is if someone asks how your day has been and you constantly find yourself saying how very busy you've been, it may suggest there's an underlying problem.
Warren suggests that to a successful business, you need a clear head.
However, if you're constantly busy doing the little things or even creating activity so that you appear to be busy, that's not a great use of your time.
5 tips to clear your mind and stop being so busy:
Plan your day the evening before. Just writing down three things you want to accomplish the next day before you go to sleep and get a plan together as to how you'll check off each item.
Tackle the difficult item(s) first. Don't leave it to fester or play on your mind during the day.
Eliminate distractions. Many people leave the sound on their email pings which means they stop to check emails. Turn that off to avoid further distractions and allocate separate time for processing email.
Get yourself a Personal Assistant. Someone who'll keep you organised, manage your diary and do the things you don't need to be doing yourself.
Keep a 30-day list of everything you do. You may find activities start to repeat so pick the three most important and set yourself a target to eliminate all other items from your list so, after time, you just have those three important ones remaining.
With those, stop the glorification of busy-ness and free up your mind to focus on how to build a great business.
For our clients, the advantage of having access to our expertise and knowledge to enhance your business provides you with a competitive edge. Call Alliotts in Auckland today on 09 520 9200.