NZ Xero pricing alert
In July the new Xero Expenses launched and has been automatically included in Xero for anyone on New Zealand standard or premium plans.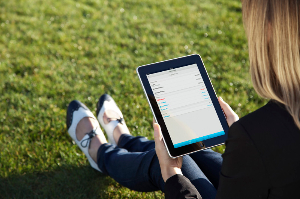 Initially, there's no extra charge, but from 28 September 2018, the monthly subscription price* will increase as a result of this new functionality:
Standard subscriptions will be $60+gst per month
Premium pricing becomes $75+gst per month
* Plus any additions you are already signed up for.

This pricing will now include one active Xero Expenses user.

Subscribers will pay $5 a month for each additional Expenses user who is active that month, for example, submitting an expense claim. All other Xero plans will not be able to use the new Expenses add-on, and as such all other pricing will not be changing.

For full details - or more information on Xero Expenses - click here
What next?
Your monthly Xero invoice for October with the new pricing will be automatically updated. Contact us to discuss any changes to how you use Xero or to speak to one of our Xero certified advisors about how to get the most out of Xero for your business.