The minimum wage is increasing on 1 April 2021.
Are you ready?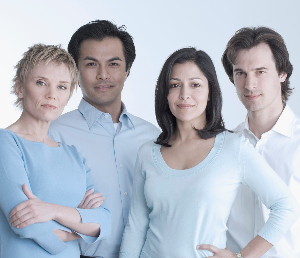 As a business owner or manager, you need to be ready for the increase in minimum wage rates from Thursday 1 April 2021.
The adult minimum wage will go up, from $18.90 to $20.00 gross per hour, and the starting-out and training minimum wage will go up from $15.12 to $16.00 gross per hour.
If you have employees on the minimum wage, you should send them a letter or email (variation of employment contract) advising them of the new wage.
Talk to your Payroll Manager: your payroll provider, accountant, lawyer, and HR or finance team to make sure they are ready to implement the change. If your system is manual or computer-based you should check and confirm the settings will be adjusted for the new rates.
If any of your employees are on starting-out or training wages, check when they will be eligible to move onto the adult rate. Check that any affected employment agreements (contracts) are updated.
Consider potential impacts due to internal wage relativity (eg how employees are paid compared to each other) and external benchmarking (eg how your pay rates compare to others in your industry or sector).
Apply increased costs to your budgets, to help you plan for the effect of higher wage and holiday pay liabilities.
For more information visit employment.govt.nz (use search term 'Minimum wage') or contact the team at Alliotts in Auckland on 09 520 9200.
Source: IRD