With Christmas fast approaching and the financial year-end a mere 3 months after that, now is a critical time of year to get your tax and cash flow under control!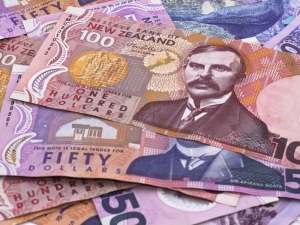 At Alliotts we are Accountants and Business Advisors based in Newmarket specialising in the trades sector.
The age old saying, "Cash is King" certainly holds true throughout Christmas! Not only do you want to have enough money to enjoy the summer break, you also need enough to cover GST, payroll taxes, provisional tax and staff holiday leave.
To help you get clarity on what you need to have in place to ascertain your likely cash position we have developed a business health check which I am prepared to offer to you for free.
Upon completing our health check assessment we will report our findings and schedule a meeting with you to discuss any specific strategies or actions you can take on your own, or with our assistance.
Our business health check is an online service which takes 10 minutes to complete and is provided to you without obligation.
What have you got to lose?
If you wish to talk about your business cash flow or complete our free business health check this side of Christmas, call us today on 09 520 9200.