Further Information on Support for business following alert level change
COVID-19 support for businesses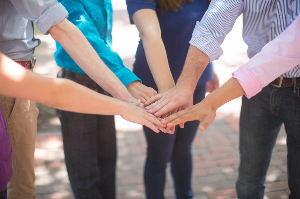 Following the rise in alert levels announced on 17 August 2021 the following support is available for businesses:
If COVID-19 has impacted your business' ability to pay tax on time, a request can be submitted for the remission of penalties and interest through myIR. For more information on financial relief, please contact the team at Alliott NZ first.
Our office in Auckland is now closed for 7 days from Wednesday 18 August 2021 however we will keep you notified by email, website and across our social sites of any changes.