What COVID-19 alert level 3 means for Alliotts and our clients
From midnight last night, Auckland went into lockdown.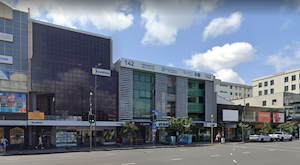 Level 3 means people are instructed to work from home, as well as non-essential businesses where they can, and limit travel.

From today 15 February 2021, the Alliotts team will be operating from home offices and available to assist with all your accounting, tax and business needs.

Simply contact our office phone number as you normally would, and our receptionist will be able to take or forward messages to our team. Or feel free to call your Alliotts accountant directly on their mobile as supplied in our separate client email communication sent today.

Our office premises will be closed for 3 days from Monday 15 February 2021 however we will keep you notified by email, website and on our social sites of any changes.
Stay safe during this uncertain period.