Taxpayers concerned to be warned but there is no safeguard to ensure they receive it!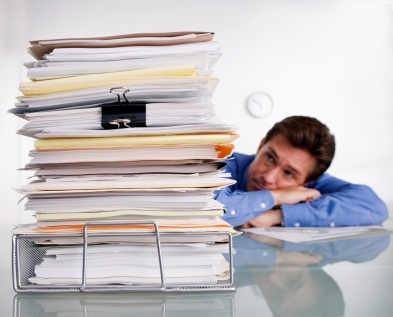 The criteria for making this information public is that the debt has to have been overdue for 12 months and greater than 30% of the taxpayer's gross income.

Presumably, to achieve the latter, the Inland Revenue Department will match the amount of the debt to the most recent gross annual income. Thus if the client's income is falling, it will be increasingly easy to hit the 30% threshold.
Many taxpayers who get into financial trouble put their head in the sand.
If they want to avoid this very damaging disclosure, they will have needed to have either repaid the debt or made an arrangement for repayment.

Nothing is said about the possibility of Inland Revenue requiring an arrangement which is too onerous.
From our point of view, we're going to need to keep in close contact with any taxpayers concerned potentially getting into trouble with their tax.
At Alliotts, looking after your tax is not just about helping you to pay less tax – although we do make sure you're not paying too much. We're here to help you with any aspect of tax from compliance to complex structures. Call us in Auckland on 09 520 9200.